KOMA named the winner of the commission for the construction of the Czech pavilion at EXPO 2015 in Milan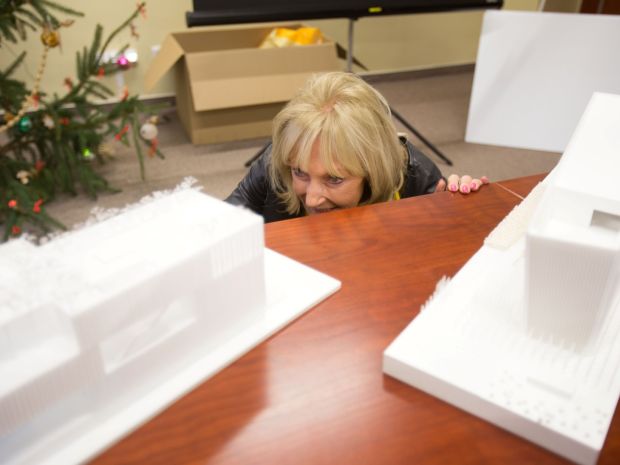 As a part of the design competition for the Czech pavilion at EXPO 2015 in Milan, KOMA's modular design was chosen on 13 December 2013 as the winner by an expert panel of architects. The designs were conceived for KOMA by the architects at the Chybik+ Kristof Associated Architects studio. It is a truly singular success for our company, because we can finally demonstrate to the general public that modular architecture from Vizovice is an excellent option that stands up to international competition. With this project, KOMA will represent not only Czech modular construction, but the entire field of Czech architecture.
The winning design, created by architects Eva Jiřičná, Miroslav Řepa, Zdeněk Lukeš, Michael Klang, Vladimír Soukenka and David Vávra, appealed to the judges because of its innovative use of modules, which allows for ease of construction and dismantling of the pavilion, the interconnection of the interior and exterior of the building, the recyclability of the materials, and the integration of a water feature into the landscape. It is clear that the variability and secondary usage possibilities of the residential containers were an important aspect for the judges. This was confirmed by general commissioner Jiří František Potužník, who explained on Czech Television that "the contractor took into account that after the EXPO, the pavilion will be dismantled and brought back to the Czech Republic, and would like to offer it for use as a preschool."