The Czech Republic was the First EXPO Participant to Return its Vacated Land to the Organisers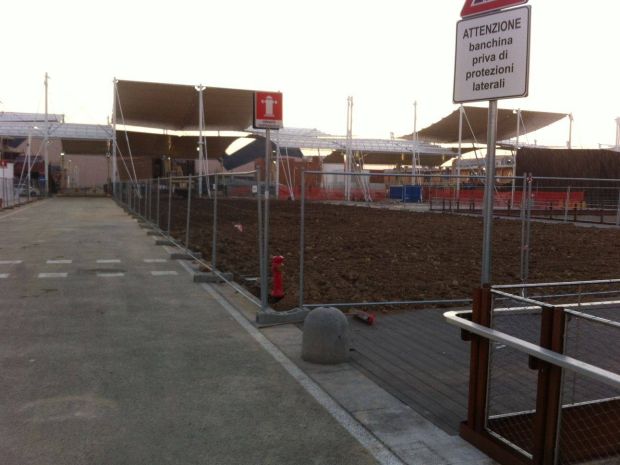 KOMA achieved another first in connection with its participation at EXPO 2015 in the Italian city of Milan. It was the first to return its piece of land, on which the Czech pavilion was still standing in early November, to the organisers. The Czech Republic was the very first of a total of fifty-five countries which had built their own pavilions to do so!
After the exhibition came to a close, KOMA dismantled the building and transported its individual modules back to Vizovice, where they will be transformed into a modular architecture centre by the end of 2016. The ground floor of the pavilion will be used as an exhibition space and the upper floors will make up KOMA's administrative centre. KOMA is already preparing a rich programme for the Modular Architecture Centre for 2017, which will consist of lectures, conferences, exhibitions and training. The modular pavilion will therefore serve to increase the popularity of modular architecture, whose main advantage is its ease of portability. The Czech modular pavilion is therefore also environmentally friendly as unlike other pavilions, the Czech pavilion produces virtually no waste.